Theft Crime Lawyer in California
Get Theft Crime Defense by Calling Our Firm Today:
(951) 335-0088
It is against the law to take any property without permission and without paying for it if there was a price affixed. Whether you stole intellectual property, digital property or physical property, theft crime can result in years in prison and thousands of dollars in fines. I, Michael J. LaCilento, Attorney at Law, can defend you in a theft crime case and seek justice on your behalf.
Types of California Theft Crimes
Possible Theft Defenses
If you are accused of a theft crime, you will want to develop a defense. Michael J. LaCilento, Attorney at Law can help you search for evidence and develop a defense that can help prove your innocence.
Some of the common defenses in theft crime cases include:
Alibi
Mistaken identity
Unintentionality
Permission to borrow or use an item
Unaware of the crime
If you can prove that you stole an item unintentionally, or that you were framed, you may be able to avoid penalties. For example, if you were in a shopping mall and walked out of a store with a purse in your hand, you may be able to successfully argue that you weren't aware that you were carrying it.
Fighting a Theft Charge in California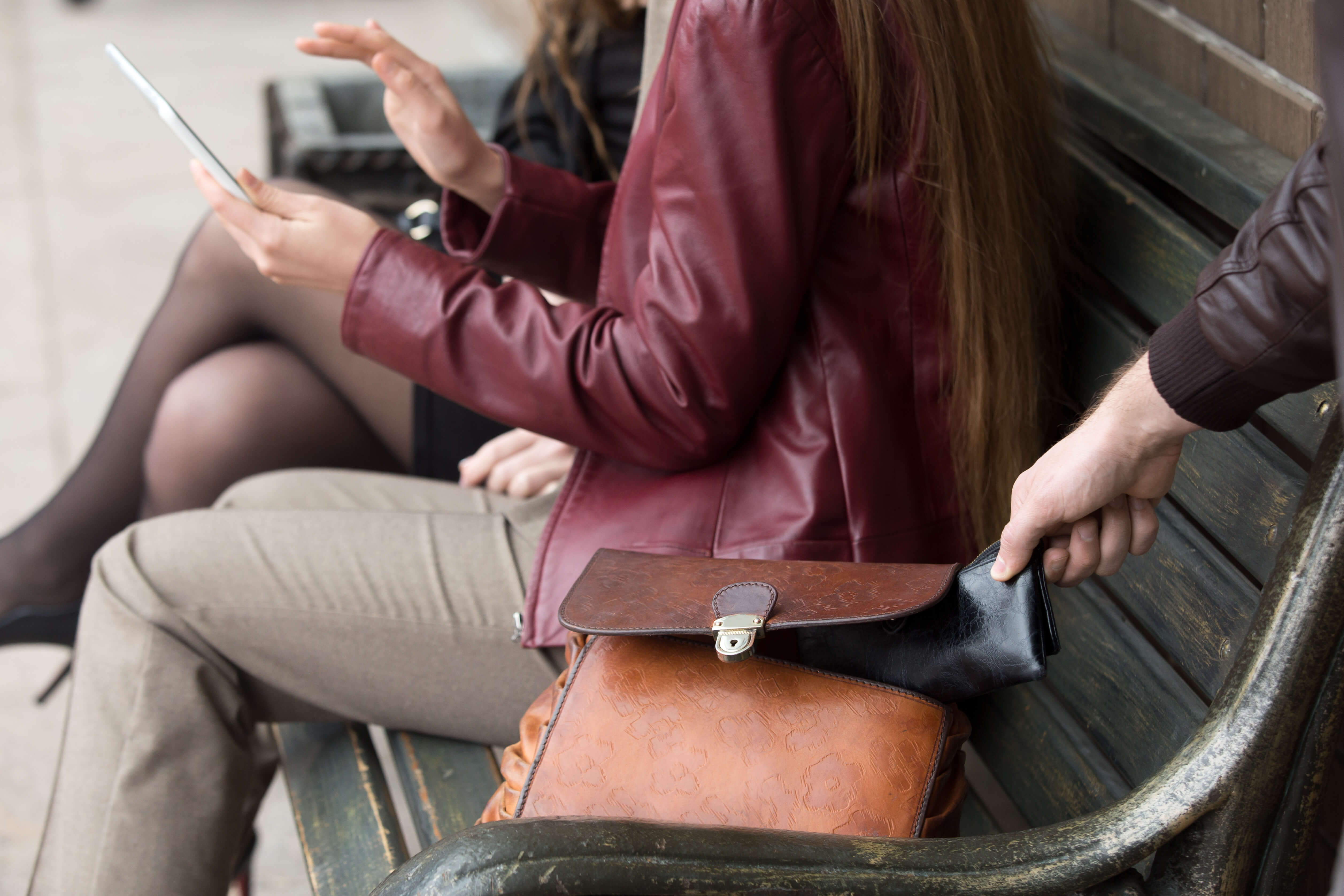 I want to give you the tools to really fight your theft charge. I am on call 24/7 to talk with you about your case and update you on its progress. As a serious litigator, I understand the importance of your case.
If you need to go to trial with these charges, I will fully support you and advocate for you in the courtroom. I am relentless in pursuing justice for my clients. I want you to walk away fully satisfied with the outcome of your case and I will do whatever possible to make this happen.
Call my firm at (951) 335-0088 today to get more information about theft defenses!