Corona Domestic Violence Attorney
Charged with domestic abuse in Riverside County? Call my firm 24/7 –
(951) 335-0088

!

In the state of California, it is illegal to commit an act of violence, abuse, or harassment against another individual and can have significant consequences. If you have acted in violence against a family member, such as a spouse, cohabitant, significant other, child, or parent, however, this is considered to be domestic violence. The criminal repercussions associated with domestic violence can be much more serious than a simple assault or simple battery charge.
You have access to a seasoned advocate.
You can have 24/7 attorney communication.
You can stay informed from start to finish.
You can request emergency meetings, if necessary.
Do not risk your future or your freedoms – call one of our Corona domestic violence attorneys at (951) 335-0088 immediately!
Mandatory Arrests for Domestic Violence in California
Any type of domestic disturbance may lead to a mandatory arrest. If you have been accused of committing domestic violence, seek defense by reaching out to us today.
Put Domestic Violence Defense Experience on Your Side Today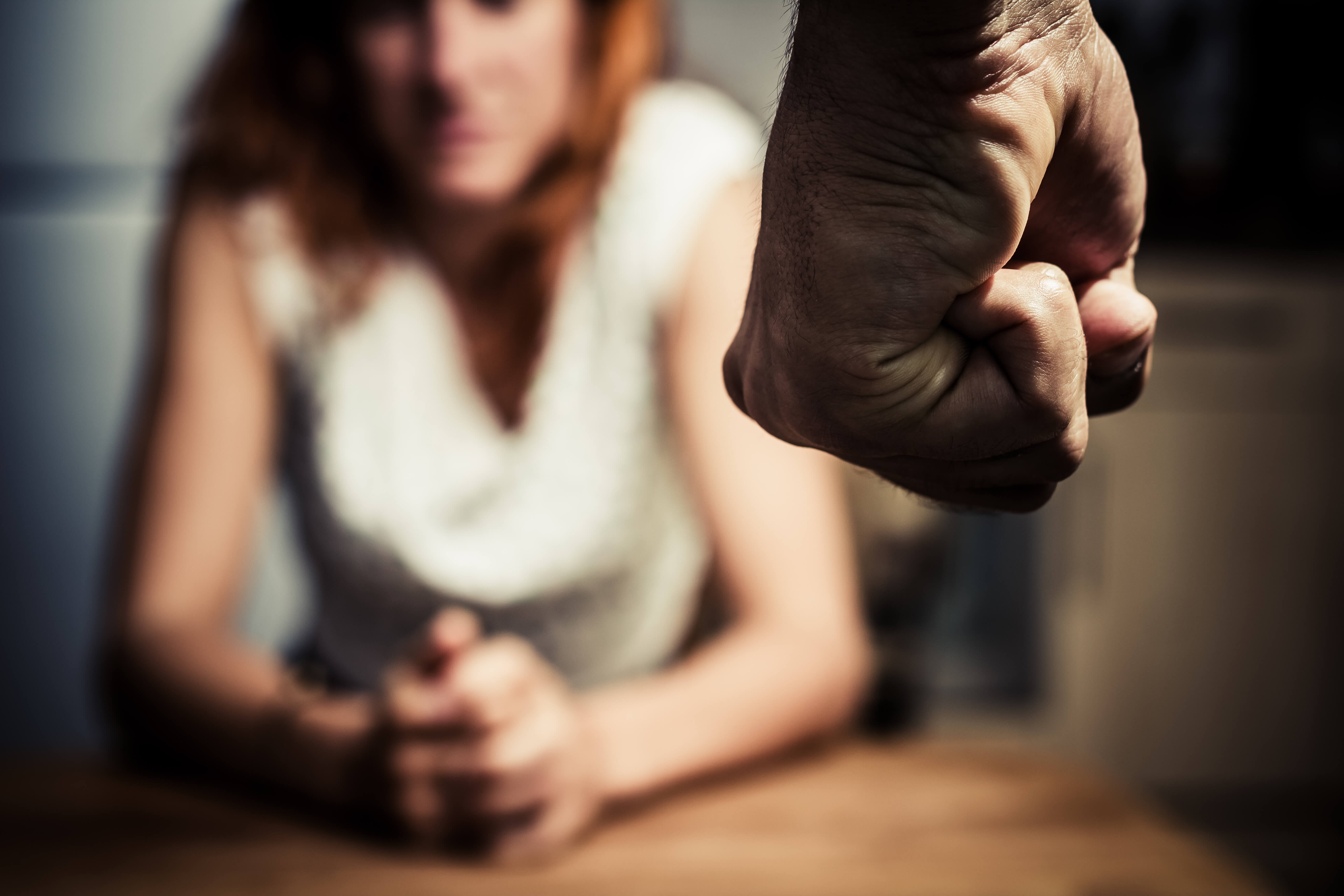 When the stakes are high, you will need to turn to a qualified legal advocate that has the skill, tenacity, and knowledge needed to help safeguard you. As an experienced Corona domestic violence defense attorney, I have defended countless clients throughout the Riverside County area.
Backed by a proven record of success throughout California's state courts and U.S. district courts, I have the ability to do the same for you. Simply call Michael J. LaCilento, Attorney at Law to determine which defense strategies may be available to you.
Make Sure Your Side of the Story is Heard in a Court of Law
Without a doubt, domestic violence is a serious issue and it is a terrible circumstance that has claimed thousands of innocent victims across the United States. While this is an undeniable truth, it also must be said that there are countless individuals who have thrown false allegations that have changed the lives of many innocent people.
Whether your domestic violence charge is rooted in retribution, erroneous arrest, or self-defense, you must know that you need qualified representation from a Riverside County domestic violence defense attorney immediately. Any type of physical, emotional, or other types of altercation could give rise to a criminal charge.
Some of the possible consequences you may be facing include the following:
Eviction from your home
Extensive jail or prison sentence
Excessive legal fines and court fees
Loss of child custody or visitation rights
Loss of the right to bear firearms, possess firearms, or purchase firearms
Permanent criminal record with a history of domestic violence
Do not assume that a criminal arrest will automatically lead to a criminal conviction. Depending on your unique circumstances, you may have potential defense strategies available to you. I have a thorough understanding of criminal law and domestic violence matters and can thoroughly analyze your particular situation to determine which avenue of defense can lead to the best possible outcome for you.
Arrested erroneously or facing false allegations? Contact Michael J. LaCilento, Attorney at Law immediately!
Have you been arrested for domestic violence in Corona? Has someone you love been charged with domestic abuse in Riverside County? If so, you could be facing very serious penalties. Without appropriate defense representation, your rights, interests, and freedoms could be in jeopardy.
Why Choose Our Corona Domestic Violence Attorney?
Michael J. LaCilento, Attorney at Law provides the tenacious, skilled, and relentless legal advocacy that you need.
Whether you need to combat a restraining order so you can maintain your relationship with your children, or you need to take swift action to avoid a conviction, my firm is ready to help.
​​